Go behind the scenes to exciting locations and meet amazing STEM role models in our latest YouTube video series!
From firefighting to microbe hunting, there are endless STEM opportunities. In this series, we meet amazing trailblazers and go off limits with them in their STEM environment!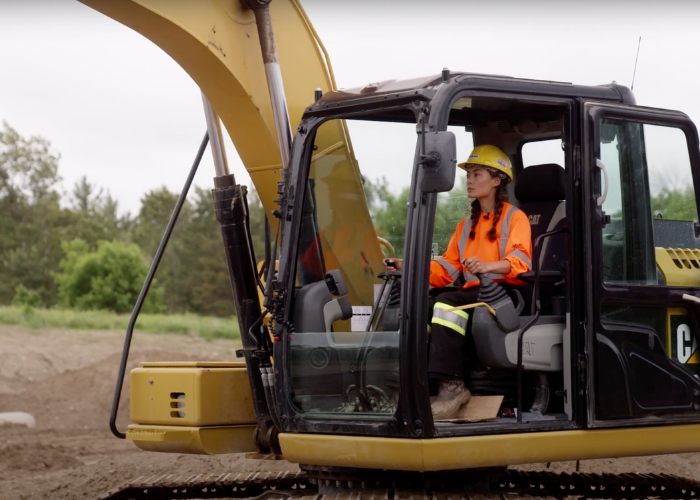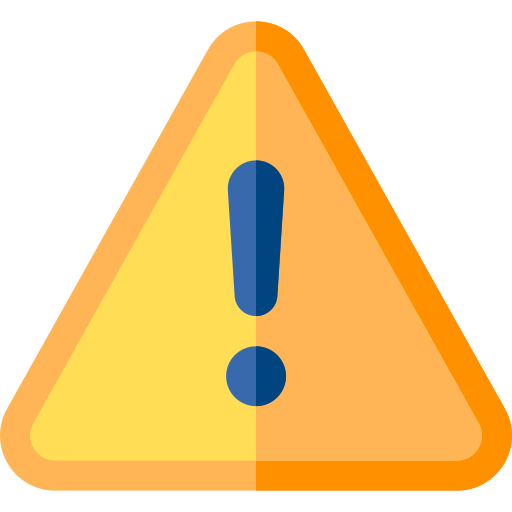 Off Limits: Ice Cream
Chocolate, strawberry, vanilla, and…dill pickle?!
Follow Dr. Larissa and ice cream scientist, Tammy Barrett, from Chapman's Ice Cream, as they experiment with new flavours of our favourite frozen treats. Then, see how these delicious desserts are produced at scale behind the scenes at the Chapman's factory.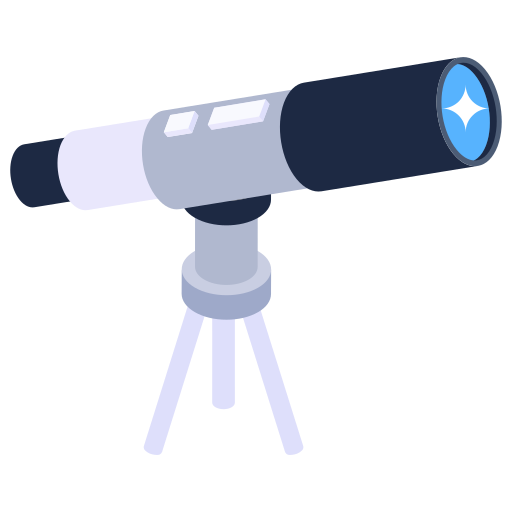 Seeing is Believing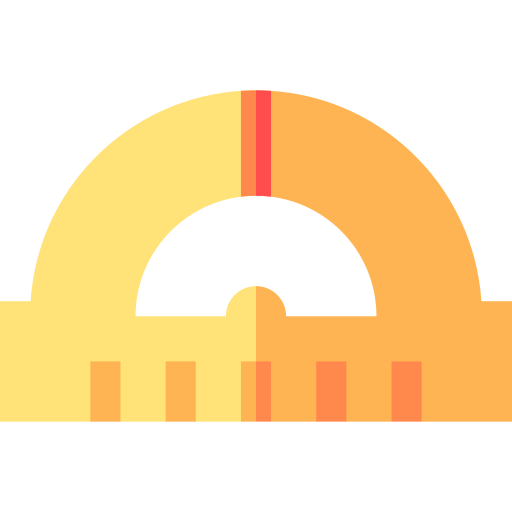 Gender Equity in STEM
This project is supported by the Natural Sciences and Engineering Research Council of Canada (NSERC).