Meet inspiring role models and hear about their personal journeys in STEM.
We know that providing girls and gender diverse youth with empowering role models helps to build bright futures in STEM. In this series, we listen as science, technology, trades, engineering, and mathematics professionals share their stories.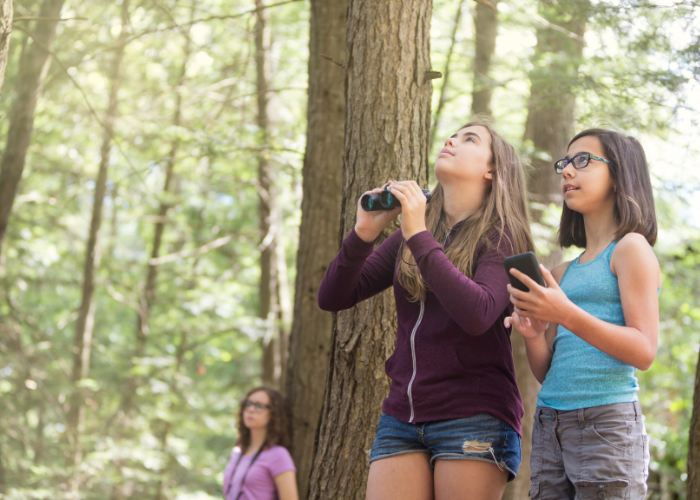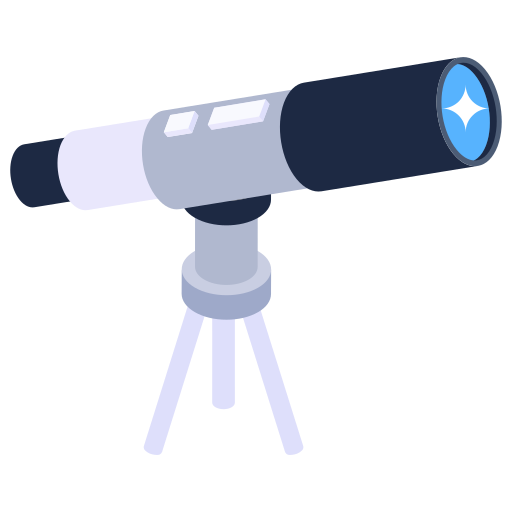 Watch Our Feature Episode
This is What a Scientist Looks Like
Research has shown that children's exposure to stereotypical images of scientists plays a strong role in shaping their perceptions of scientists and their interest in entering STEM fields. But there's good news! Providing children with non-stereotyped and diverse role models can reduce stereotypes and increase interest in pursuing STEM fields.
In this series, inspiring STEM role models share their stories and showcase the endless possibilities for the future because seeing is believing.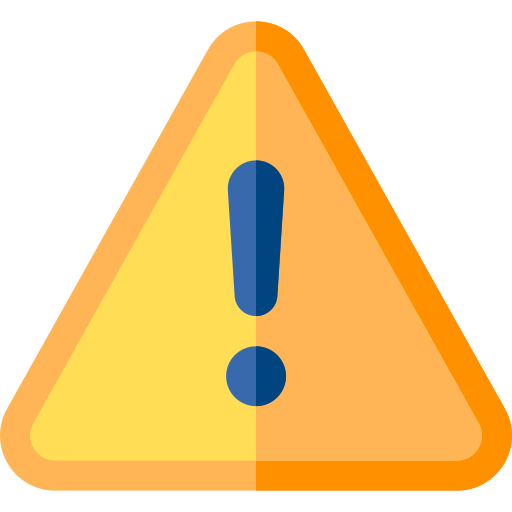 Off Limits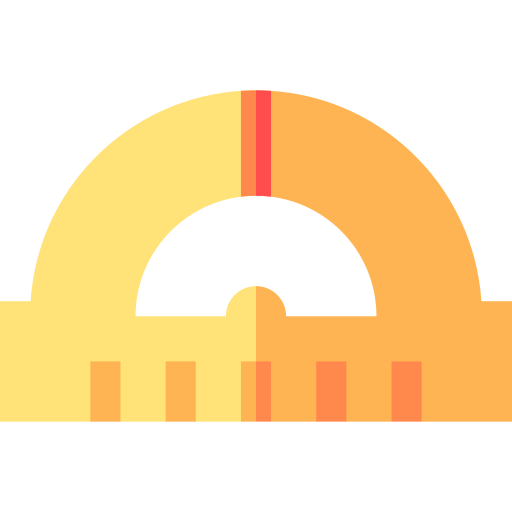 Gender Equity in STEM
This project is supported by the Natural Sciences and Engineering Research Council of Canada (NSERC).