Be the first to hear about our special events!
Throughout the year, CAGIS plans special events including public STEM events in cities across Canada, celebrations, inspiring panels, and more. These events may be in-person or virtual. Find out what we have planned and get registration information here.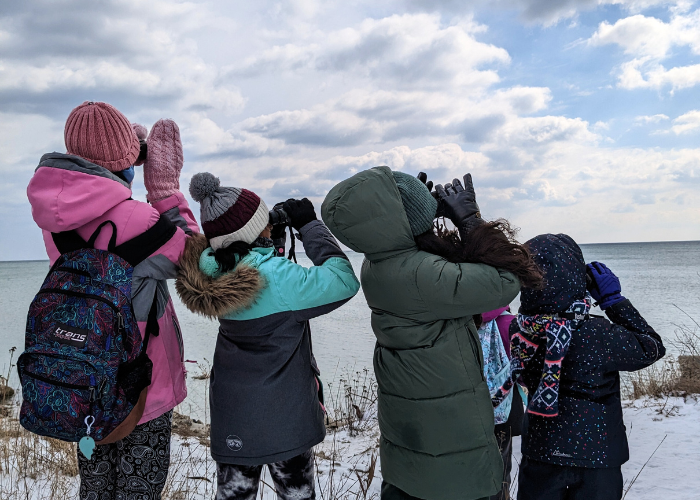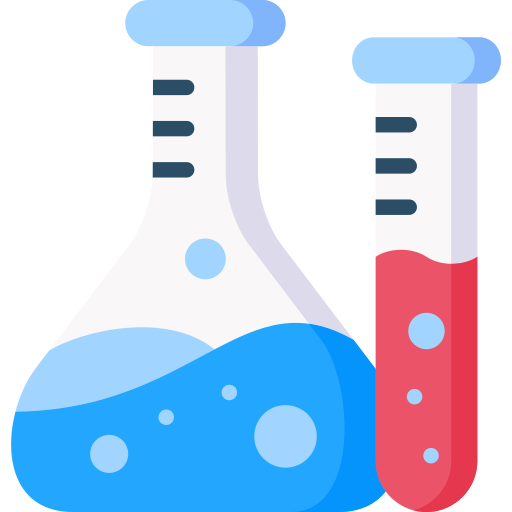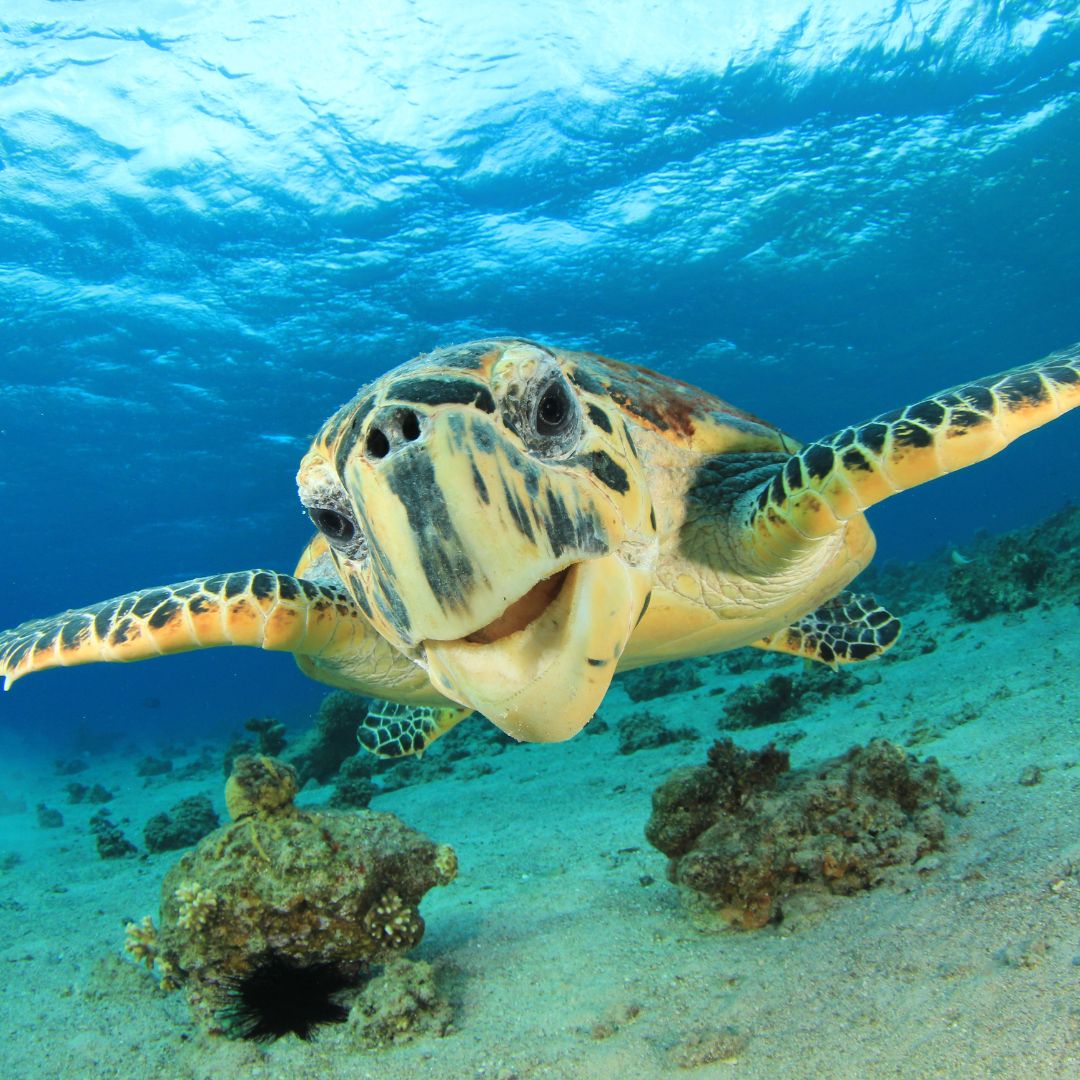 Events
CAGIS Halifax | Tuesday, September 19
You've probably heard a lot about sea turtles over the past few years (remember the switch to metal and reusable straws?!). Join us as the sea turtle experts teach us about these magnificant creatures through interactive experiments and simulations. If you're interested in saving the turtles, this one is definitely for you!
See event details here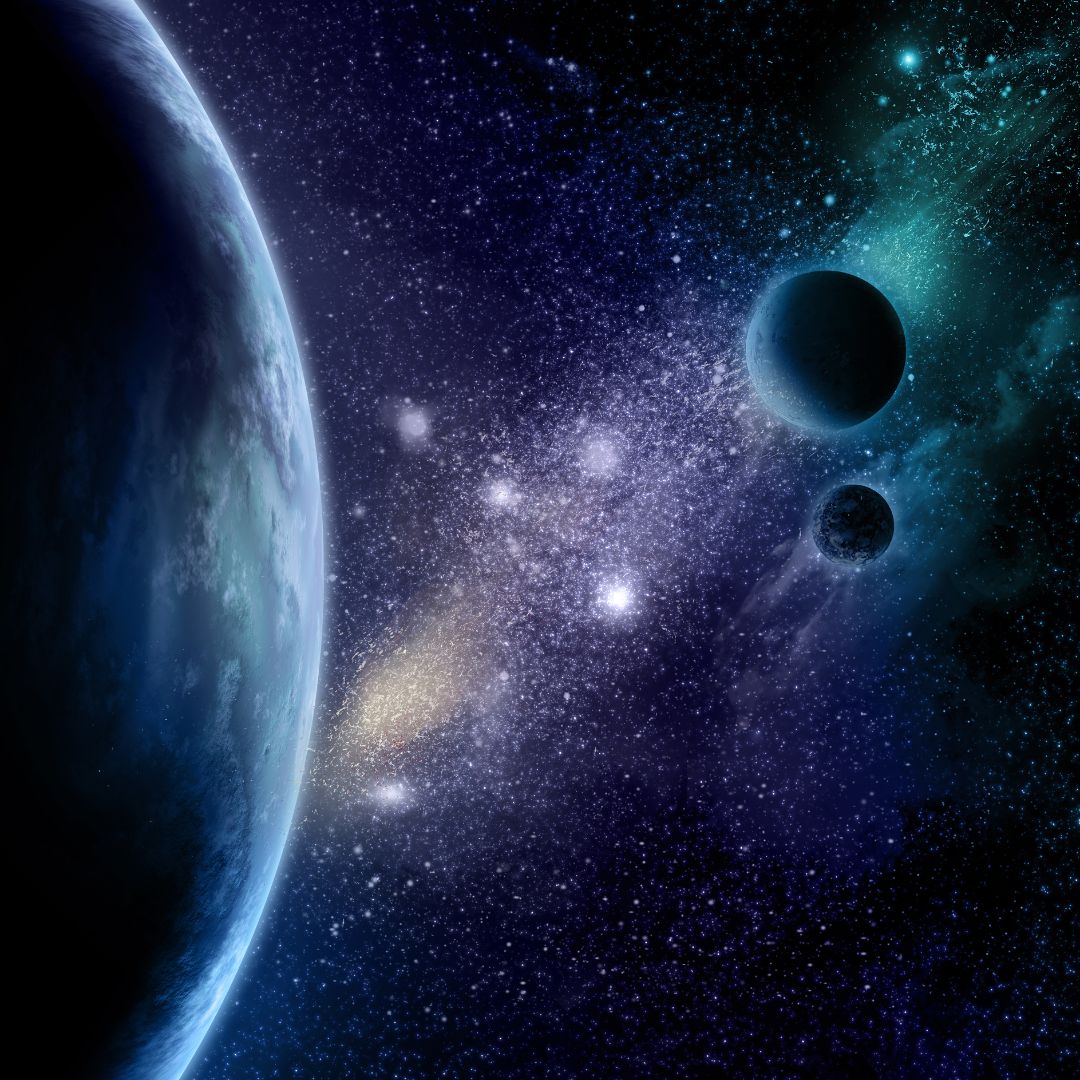 Special Event
CAGIS Ottawa | Thursday, October 5
Come celebrate World Space Week with us and our friends from Virtual Ventures!
See event details here

Events
For International Day of Women and Girls in Science, we are celebrating the amazing women, nonbinary, and gender nonconforming trailblazers who are #BreakingBarriersInSTEM.
See event details here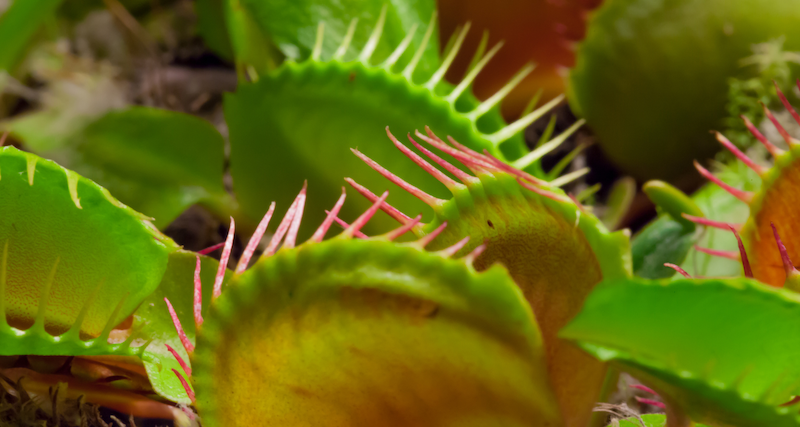 Special Event
Did you know that plants are smarter than we think? CAGIS Hamilton got up close and personal with some amazing plants that can move, lure and catch prey, or even have their own defense system.
See event details here
Want to join the Club and get hands-on with STEM?
Simply choose what type of membership you want (Chapter, Virtual, or Combined) and purchase it through our website. All memberships last for one full year from the date of purchase. You can purchase your membership at any time of year and you will receive a full year of programming.
CAGIS plans a diversity of activities that focus on all areas of STEM including science, technology, trades, engineering, and mathematics (STEM). Event topics have included Veterinary Science, Robotics, Firefighting, Coding, the Science of Ice Cream, and many more! No matter what the topic, all of our events include a hands-on activity and the opportunity to meet a real expert.
Yes, we offer both types of programming. Our Local Clubs (aka Chapters) organize monthly, in-person STEM events in a particular city. We have Chapter locations across Canada, so join the one nearest you. Our virtual program runs weekly, online STEM sessions that you can participate in from your home.