Bring STEM into your home with fun, weekly, hands-on, live sessions led by real experts and a CAGIS instructor!
Each session includes an introduction to the topic, a hands-on or virtual activity, and time for questions at the end. Sessions occur on Saturdays at the following times:
Ages 7-12: 8 am Pacific • 9 am Mountain • 10 am Central • 11 am Eastern • 12 pm Atlantic
Ages 11-16: 10 am Pacific • 11 am Mountain • 12 pm Central • 1 pm Eastern • 2 pm Atlantic
CAGIS Virtual sessions are free for members. Membership costs $200 and lasts for a full year from the date of purchase. Non-members can join a session for $16 per session. Registration will be open to members before the general public. CAGIS Virtual members must log in before registering for events.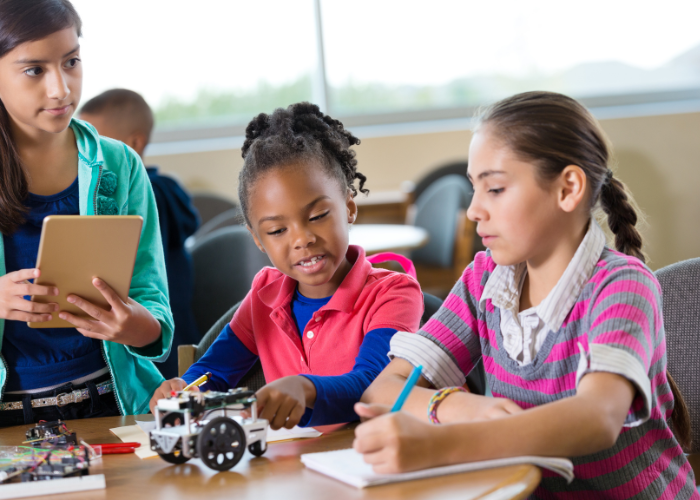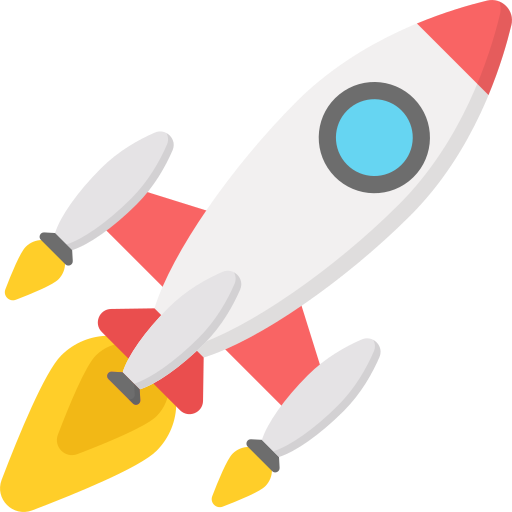 Discover Upcoming CAGIS Virtual Events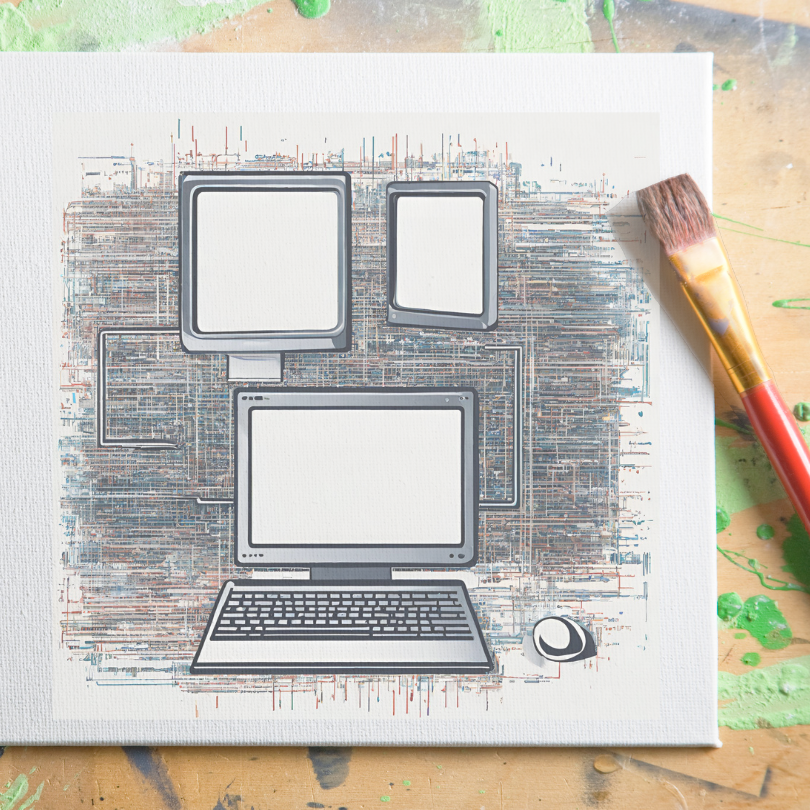 CAGIS Virtual
Saturday, November 25, 2023
Turn your coding skills into a work of art by programming your own mobile app for drawing and painting. Whether you're a beginner or already a coding wiz, this session is your canvas to transform your code into a masterpiece!
See event details here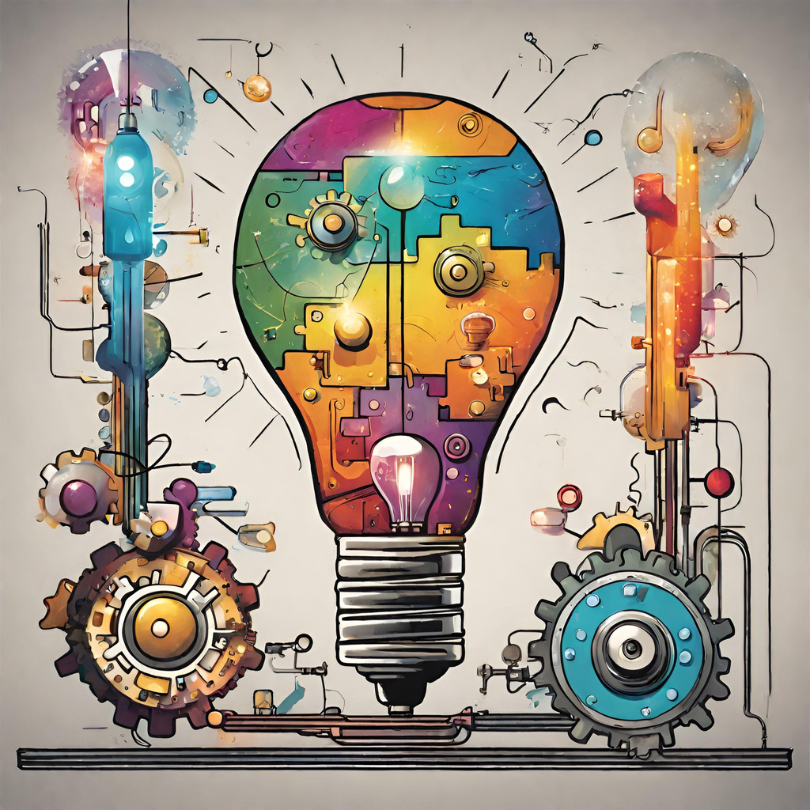 CAGIS Virtual
Saturday, December 2, 2023
Are you ready for the ultimate STEM Showdown!? Take on epic challenges, dive into games, race against time, and rack up points in this STEM-tastic session led by our Teen Ambassadors!
See event details here
CAGIS works hard to create a safe online environment for participants. Adult supervision is always required for youth attending CAGIS Virtual sessions.
Upcoming events will be posted at least one month in advance. Members will have access to event sign up links before the general public. We expect to always have enough space for all sign ups. However, in the event of a very popular event, spaces will go on a first-come-first-served basis with others added to a waiting list. Registration deadline is 1 hour prior to start of the event. The schedule is subject to change, pending changes in host availability.

Discover Past CAGIS Virtual Events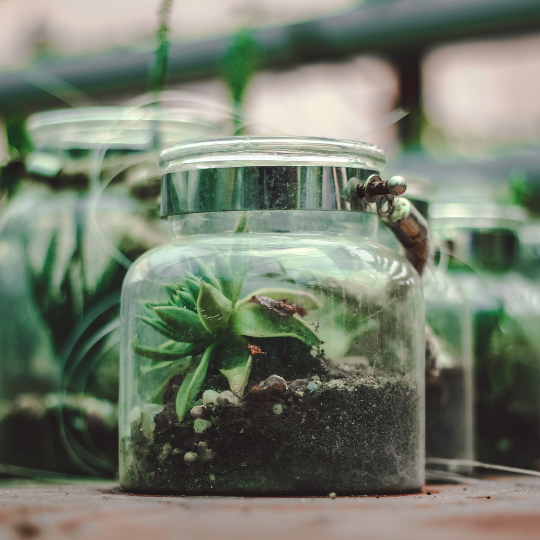 CAGIS Virtual
Saturday, November 18, 2023
Ever dreamed of creating a mini world in a jar? In this session, we will build our own closed terrariums—self-sustaining ecosystems with plants, rocks, and more.
See event details here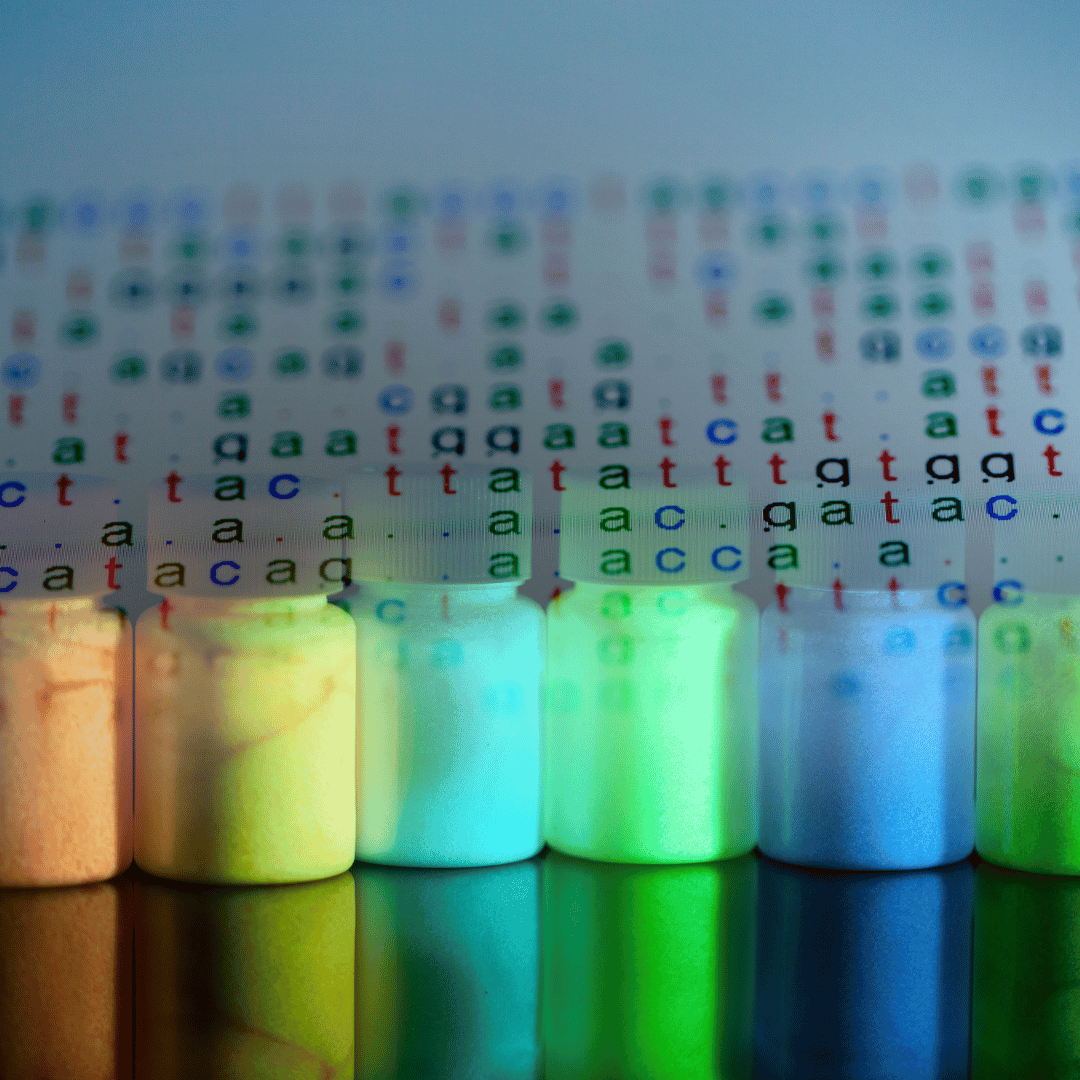 CAGIS Virtual
Saturday, November 4, 2023
Explore fluorescence biochemistry and get a look at your own DNA (really!) by extracting it from cheek cells. Register by September 30 to get a free UV light!
See event details here
Want to join the Club and get hands-on with STEM?
Simply choose what type of membership you want (Chapter, Virtual, or Combined) and purchase it through our website. All memberships last for one full year from the date of purchase. You can purchase your membership at any time of year and you will receive a full year of programming.
CAGIS plans a diversity of activities that focus on all areas of STEM including science, technology, trades, engineering, and mathematics (STEM). Event topics have included Veterinary Science, Robotics, Firefighting, Coding, the Science of Ice Cream, and many more! No matter what the topic, all of our events include a hands-on activity and the opportunity to meet a real expert.
Yes, we offer both types of programming. Our Local Clubs (aka Chapters) organize monthly, in-person STEM events in a particular city. We have Chapter locations across Canada, so join the one nearest you. Our virtual program runs weekly, online STEM sessions that you can participate in from your home.