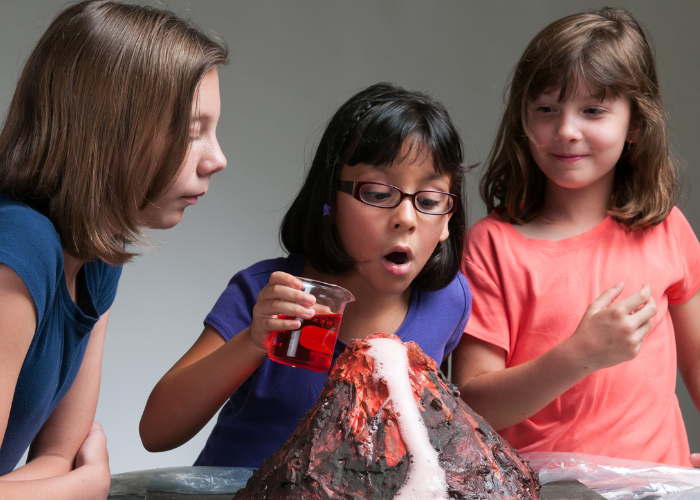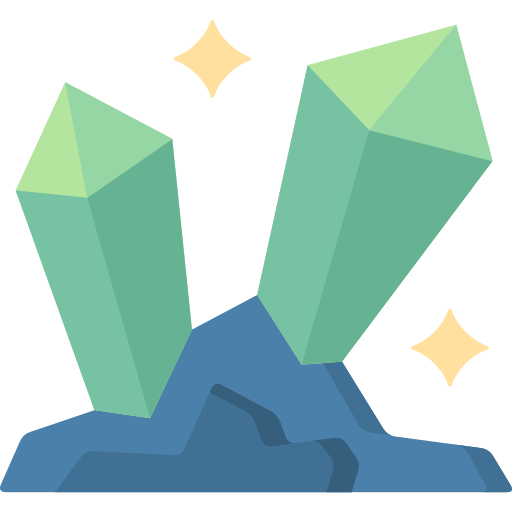 Try one of our STEM Challenges
Put your skills to the test!
Be creative and think like an expert with one of these fun, hands-on STEM Challenges. If you submit your entry while a STEM Challenge contest is open, you might even win a prize pack. No open contests? No problem! Check back soon for a new contest. Or, try one of our past STEM Challenges just for fun!
Ice Cream Challenge
You can be an ice cream scientist, too! Create your own perfect scoop for a chance to win.

Browse All STEM Challenges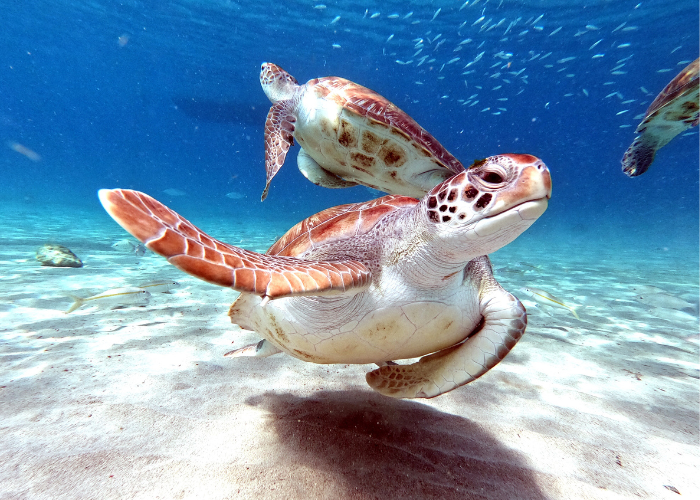 STEM Challenge
Your challenge is to create a wind-up sea turtle that can swim for the longest amount of time!
Give it a Try!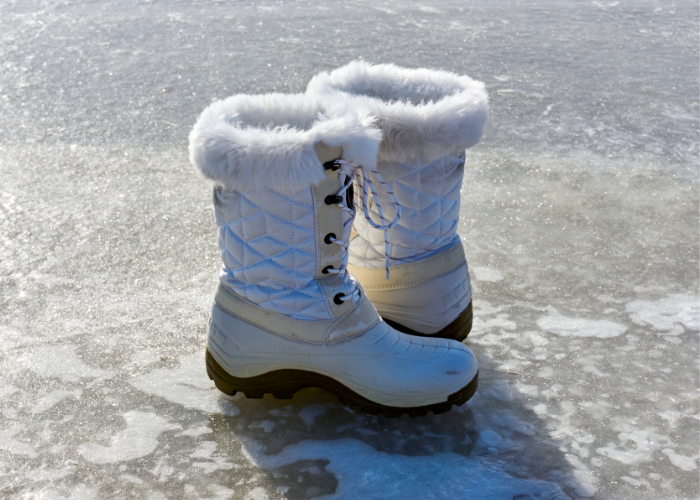 STEM Challenge
This is your chance to be a bioengineer, test materials, and keep a popsicle stick person safe on a block of ice!
Give it a Try!
Meet the Winners of our latest Contest
Congratulations to Aleena (age 11) and Elissa (age 16) for winning our Sea Turtle STEM Challenge! Watch their winning entries and read what our STEM Challenge judge had to say about their designs.
Aleena's Sea Turtle
What a unique design! I love the way you added the propeller to the back and played around with using the tail to do the work rather than two fins. Great to see you experimented and your turtle is definitely a great swimmer! I also loved the professional look of your video with adding the titles! 
– Kat Mataya, Education and Outreach Manager at COVE
.
Elissa's Sea Turtle
Awesome job! Your turtle had great big fins with a great shape to them which helped it have a nice long swimming time. I also loved that you were able to test it out in an outdoor body of water!
– Kat Mataya, Education and Outreach Manager at COVE
Want to join the Club and get hands-on with STEM?
Simply choose what type of membership you want (Chapter, Virtual, or Combined) and purchase it through our website. All memberships last for one full year from the date of purchase. You can purchase your membership at any time of year and you will receive a full year of programming.
CAGIS plans a diversity of activities that focus on all areas of STEM including science, technology, trades, engineering, and mathematics (STEM). Event topics have included Veterinary Science, Robotics, Firefighting, Coding, the Science of Ice Cream, and many more! No matter what the topic, all of our events include a hands-on activity and the opportunity to meet a real expert.
Yes, we offer both types of programming. Our Local Clubs (aka Chapters) organize monthly, in-person STEM events in a particular city. We have Chapter locations across Canada, so join the one nearest you. Our virtual program runs weekly, online STEM sessions that you can participate in from your home.
This project is supported by the Natural Sciences and Engineering Research Council of Canada (NSERC).