Saturday, November 25, 2023
Did you know that you can turn your coding skills into… a work of art!? Join us to program your own mobile app for drawing and painting. Whether you're a beginner or already a coding wiz, this session is your canvas to transform your code into a masterpiece. Get ready to brush up on your skills and create a brand new app of your own!
Time
Ages 7-12: 8 am PT • 9 am MT • 10 am CT • 11 am ET • 12 pm AT
Ages 11-16: 10 am PT • 11 am MT • 12 pm CT • 1 pm ET • 2 pm AT
Materials and Preparation

You will need a computer AND a mobile device like a smartphone or tablet, with the free MIT App Inventor Companion app (iOS and Android) downloaded on the mobile device.
We will be coding on the computer and testing the app on the mobile device. If you do not have a mobile device to use during the session, you will still be able to code with us, but you will not be able to test your app.
Sophia Aslanidis and Rhiannon Vu are 4th year Engineering students at McMaster University and are the Co-Vice Presidents of Outreach for the Women in Engineering Society. Both Sophia and Rhiannon are passionate about sharing their love for STEM with youth.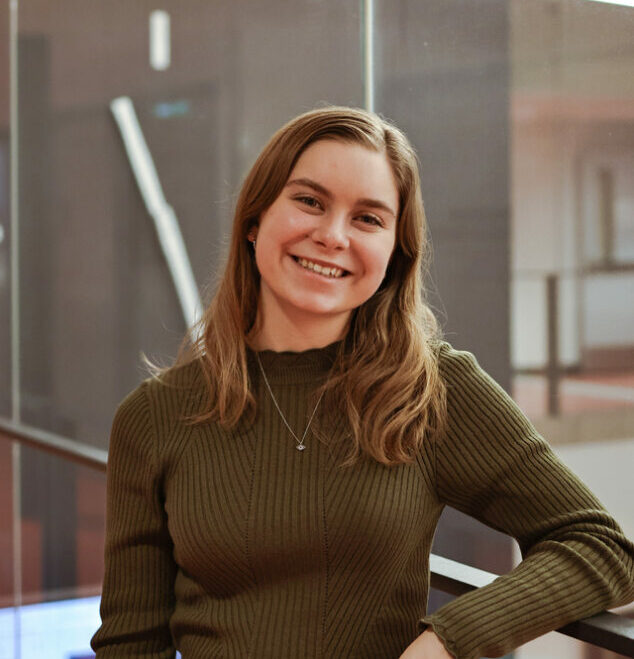 Sophia Aslanidis
Sophia specializes in Electrical and Biomedical Engineering.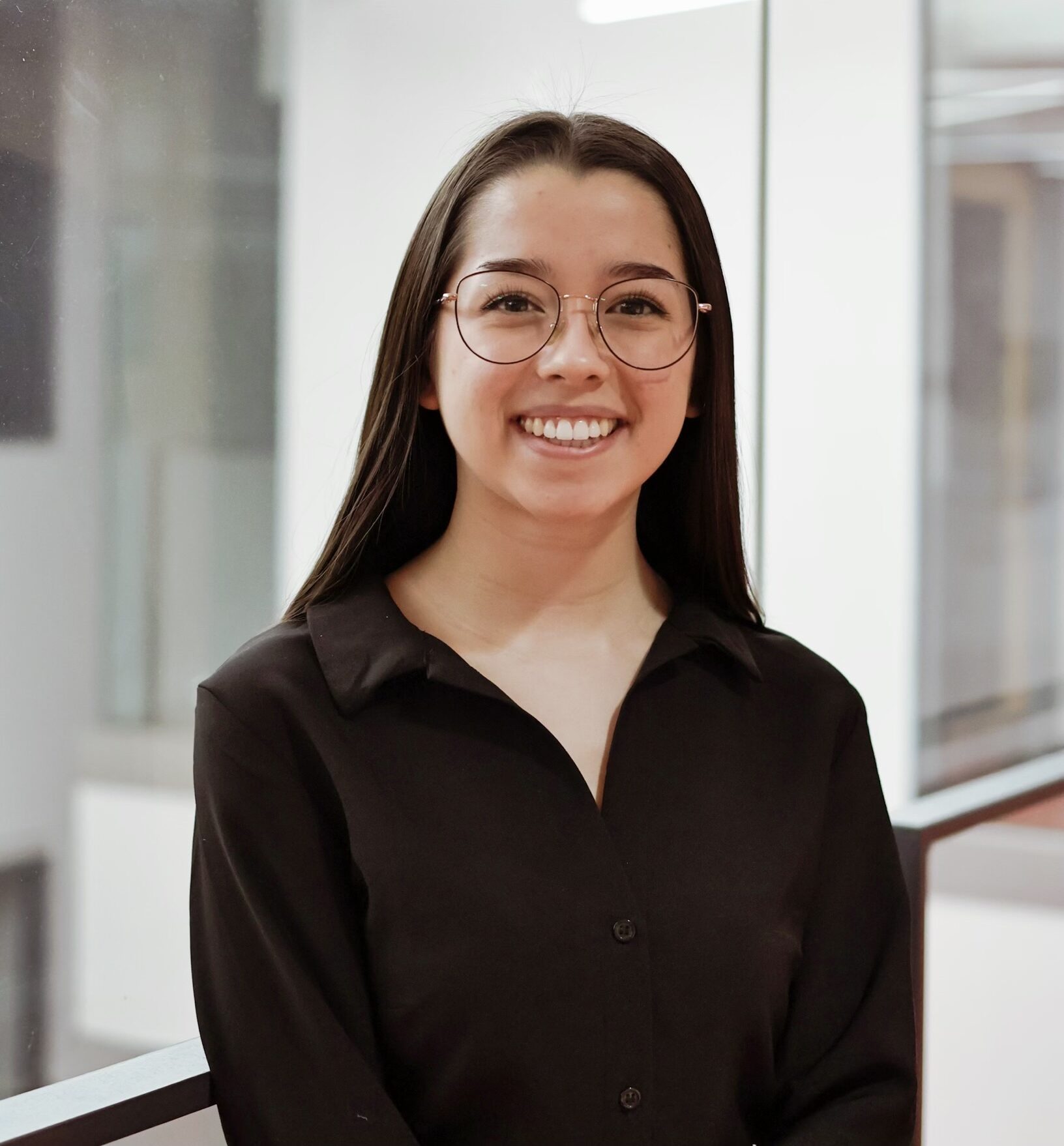 Rhiannon Vu
Rhiannon specializes in Mechanical and Biomedical Engineering.