This year, eight of our CAGIS Teen Ambassadors are graduating from high school and will be moving on to continue their studies across Canada.
Their contribution toward building a more equitable future in STEM is an inspiration and we are excited to see what they achieve next. We asked them to tell us about their plans for the future. 
Here is where they are headed: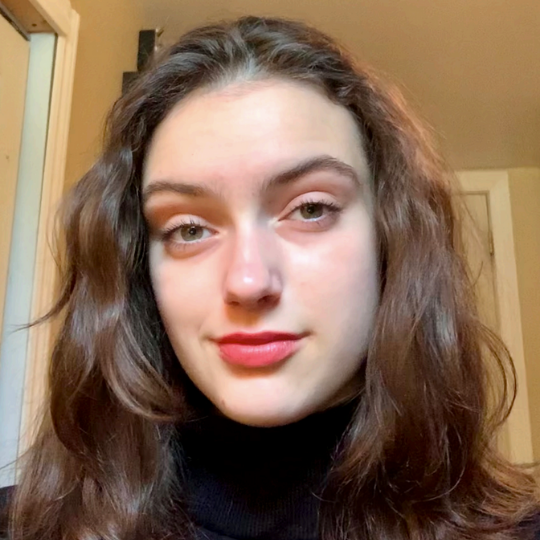 Anne
"I'll be heading to McMaster University in the fall for their Life Sciences Gateway program. I want to say a big thank you again to CAGIS and the Teen Ambassadors program. I learned so much about myself and feel very grateful for CAGIS." – Anne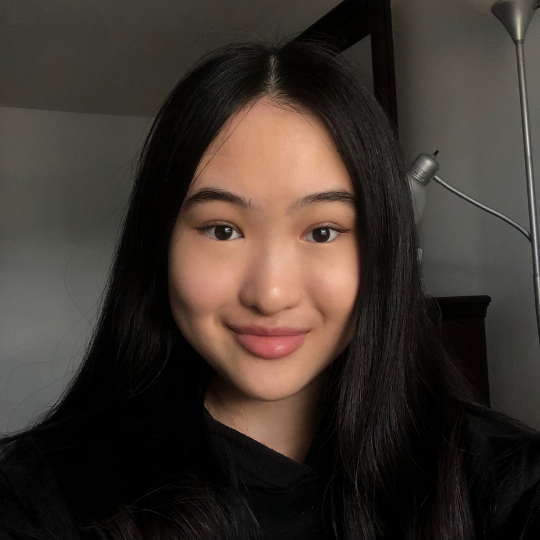 Anson
"I'll be attending the University of Toronto (St George campus) in the fall where I'll be studying computer science. I'm hoping to do a focus in Artificial Intelligence in my upper years along with a minor in math or statistics. This summer, I've been spending some time with my family and friends and preparing for my courses in September."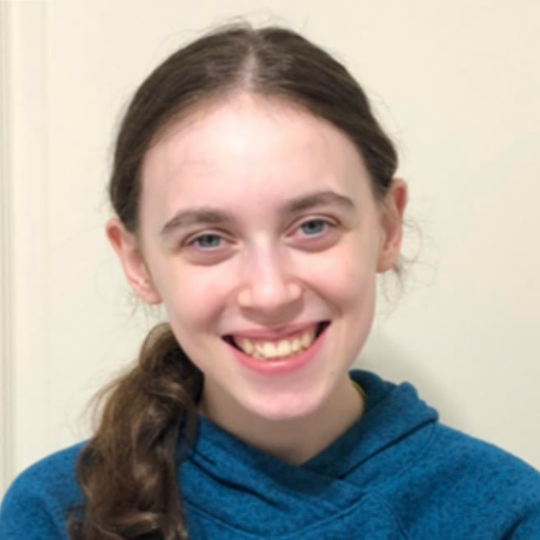 Becca
"Next year, I will be going to McMaster University, studying in their Engineering Co-Op program. It is a general first-year, so I haven't selected my specialty yet, but I plan to pursue research and co-op positions to better discover my interests. I am looking forward to experiencing new challenges at university, and hope to participate in different clubs and events!"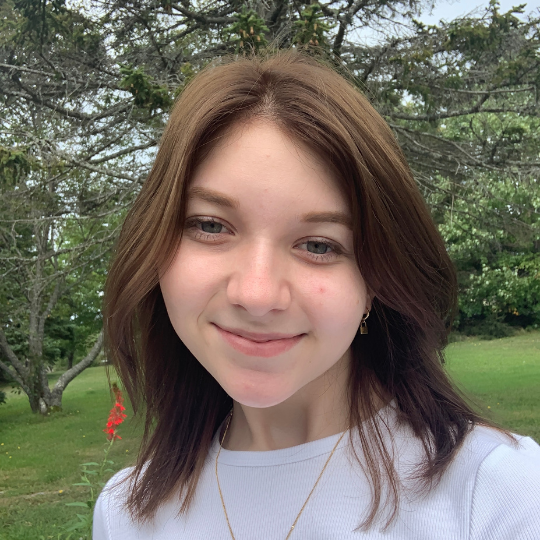 Erin
"I will be attending Dalhousie University in Halifax in the fall. I'm taking a Bachelor of Science, hoping to major in Chemistry to become a Cosmetic Chemist.  Other than that, I hope to spend lots of time this summer with friends and family and I also plan to spend as much time with my 2 cats before I have to leave them."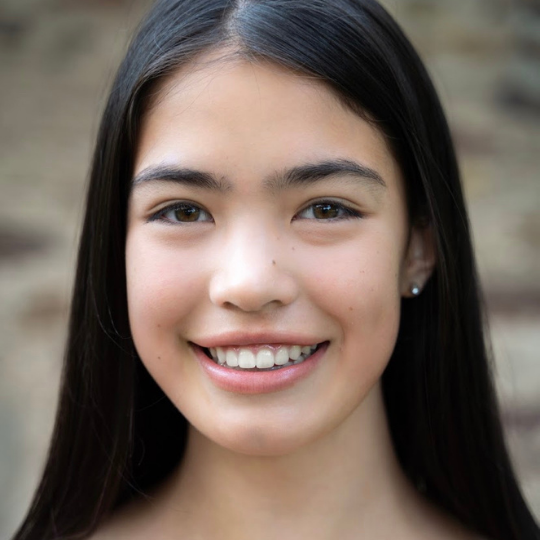 Karah
"I'll be heading to the University of Toronto for physical and mathematical sciences."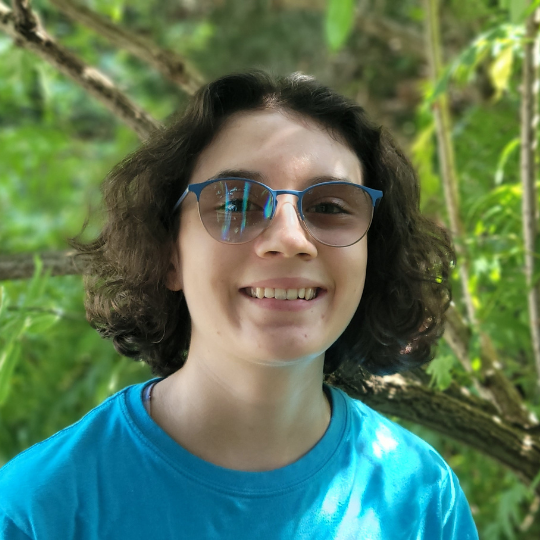 Rachel
"In the fall, I will be starting my undergraduate degree at the University of Waterloo, in Waterloo, Ontario. The program I am enrolled in is called Materials and Nanosciences, with co-op. Although I am nervous about starting university, I could not be more excited! Again, I really enjoyed being a part of CAGIS, and I am looking forward to hearing about how I can continue to be involved in the future."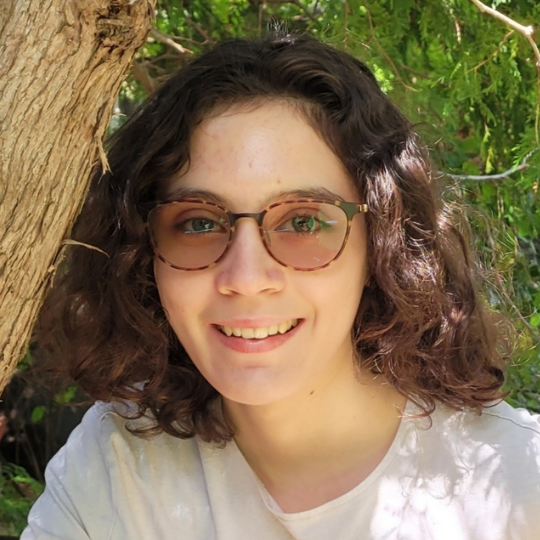 Rebecca
"In the fall I will be starting the Honours Physics program (with co-op) at the University of Waterloo. In the meantime, I am working at a STEM Camp as a camp counsellor. I am also volunteering with the Anne Innis Dagg Foundation, promoting giraffes and wildlife conservation."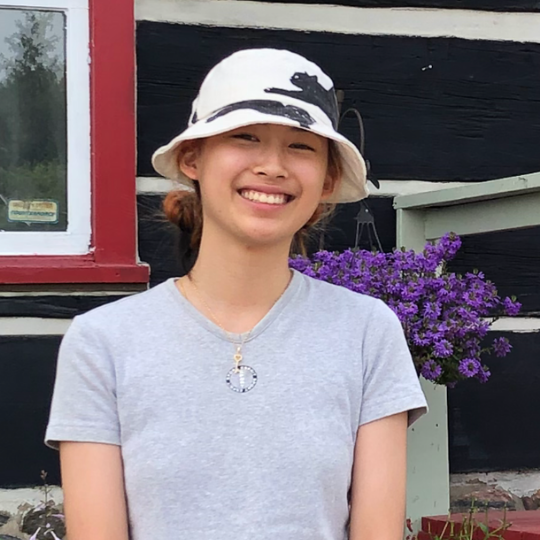 Serena
"I'll be heading to UofT to study TrackOne Engineering this fall. Thank you for such a fun and enjoyable experience this year."
We are extremely proud of each of our graduates for their hard work and dedication to completing the CAGIS Teen Ambassadors program and successfully finishing high school. We wish them all the best in the future!