This year, seven of our Teen Ambassadors are graduating high school.
We asked them where they are headed next. 
All of them are continuing their studies in STEM at post-secondary institutions across the country!
We can't wait to see what they achieve throughout this next chapter and wish them all the best in their future. Congratulations Senior Teen Ambassadors! You are the future in STEM!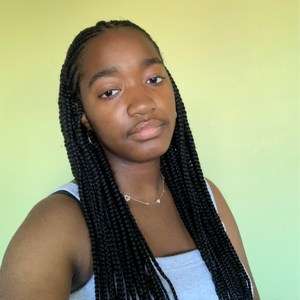 Christiane
"In the fall, I will be moving to Montreal and I will attend McGill University to study civil engineering."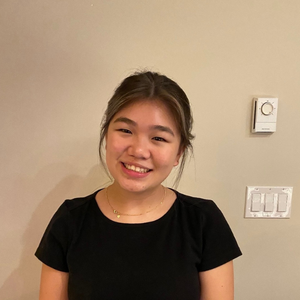 Danica
"For my future plans, I will be attending the University of British Columbia for engineering. My aspiration is to major in mechanical engineering and specialize in creating rockets."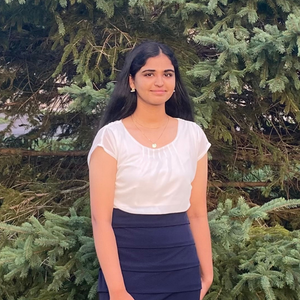 Shabad
"Next year I will be going to Dalhousie University in Halifax, Nova Scotia. I will be doing a Bachelor of Science in my first year in the Dalhousie Integrated Science Program (DISP)."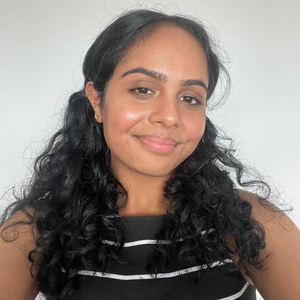 Mahi
"In the upcoming year, I am thrilled to embark on my journey of studying computer engineering at the University of Waterloo, where I am deeply honored to have been selected as a Schulich Leader scholar. I look forward to the exciting adventure this prestigious opportunity presents with boundless knowledge, growth, and the potential to leave a lasting impact in the field!"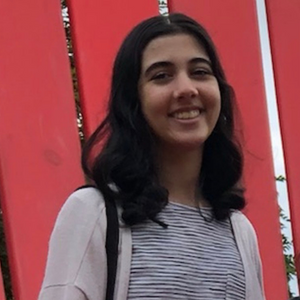 Mala
"I will be starting Medical Sciences at Western University next year."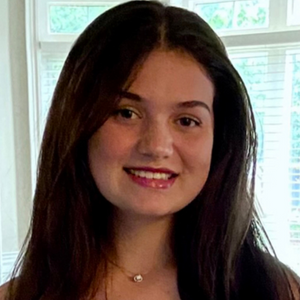 Jaidyn
"I am heading off to Western University to take part in their health science program. Through this journey, I hope to discover the medical profession that I will pursue in the future!"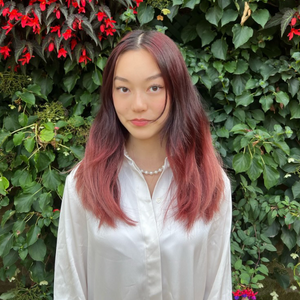 Renata
"Now that I have officially graduated from high school, the next step in my academic journey is to study at UBC where I intend to major in Computer Science with a secondary focus in Biochemistry. Although my time with CAGIS has come to an end, I will continue to advocate for the diversification of STEM topics both on and off campus throughout my post-secondary studies."