Women in STEM Olympians
The Tokyo 2020 Olympics and Paralympics just happened, and we are still excited! Did you know that many Olympians are also women in science, technology, trades, engineering, and math (STEM)? Here are 10 Olympians who are also women in STEM!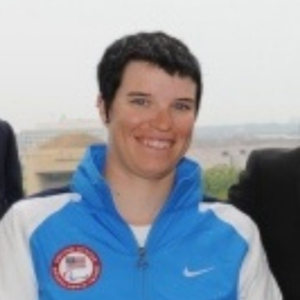 Allison Jones
Allison Jones is a mechanical engineer with a degree from the University of Denver, where she won the prestigious Pioneer Award. It is the highest honour that an undergraduate student can receive and recognizes her strong academic performance and leadership. She is also a U.S. Paralympian skier and cyclist with eight Olympic wins!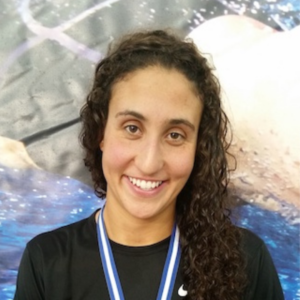 Andrea Murez
Andrea Murez has a degree in biology from Stanford University, and she is currently studying at Sackler School of Medicine to become a doctor. She completed her clinical psychiatry rotations while training for the Olympics. She represented Isreal in the 50-, 100-, and 200-metre freestyle swim this year!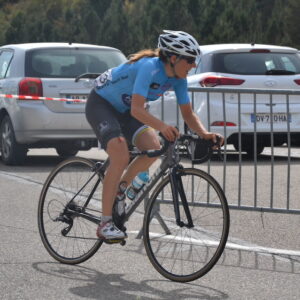 Anna Kiesenhofer
Anna Kiesenhofer has a PhD in mathematics and researches nonlinear partial differential equations at the École polytechnique fédérale de Lausanne. She won gold for Austria at the Olympics women's road race this year!
Anna Nicholson
Anna Nicholson has a Master's in chemical engineering from Newcastle University and works at the trim and chassis department for Nissan, a car manufacturer. She is also a Paralympic shot-putter and represented Great Britain in this year's games!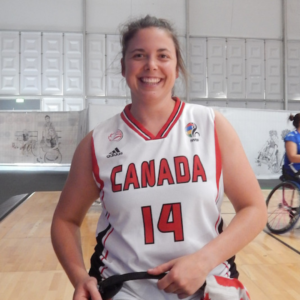 Erica Gavel
Erica Gavel is a PhD Candidate at Ontario Tech University studying the effects of high temperatures on athletic performance. She was on the Canadian Senior Women's National Wheelchair Basketball team at the Rio 2016 Paralympic games and took home gold at the 2019 Pan American Games!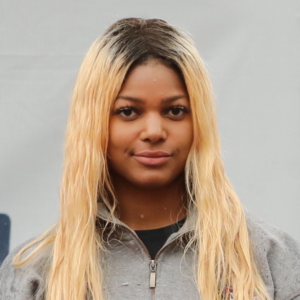 Gabrielle Thomas
Gabrielle Thomas has a neurobiology degree from Harvard, and she is currently a Master of Public Health student in epidemiology and health care management at the University of Texas. She won bronze in the women's 200-m at the Olympics!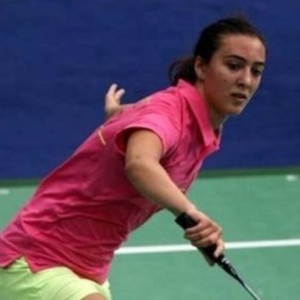 Hadia Hosny
Hadia Hosny has a PhD in pharmacology from the University of Cairo and works as an assistant lecturer of pharmacology at the Birtish University. She is also a member of parliament on Egypt's Sport and Welfare Committee. This year, she played women's doubles in Badminton at the Olympics!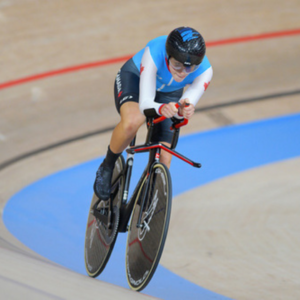 Keely Shaw
Keely Shaw is a PhD Candidate at the University of Saskatchewan studying kinesiology and exercise science. She is also a cyclist and won bronze at the women's C4 3,000-m individual pursuit this year, becoming the first Canadian to win a medal at the Tokyo 2020 Paralympics!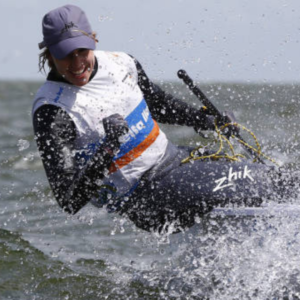 Nethra Kumanan
Nethra Kumanan is studying mechanical engineering at SRM Institue of Science and Technology. She was the first Indian woman to qualify for the Tokyo 2020 Olympics and was the first Indian woman to win the Sailing World Cup in 2020!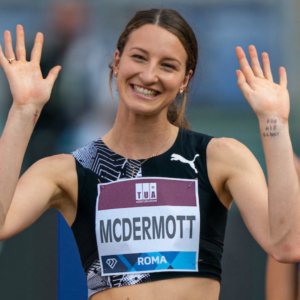 Nicola McDermott
Nicola McDermott is studying biochemistry at the University of Sydney. She started high jumping when she was eight years old and won silver at this year's women's high jump!