Every year, Earth Day is celebrated around the world on April 22. This special day marks the beginning of the environmental movement and encourages people from across the globe to reduce their environmental impact. It's a day to celebrate the planet, and reminds us of the importance of keeping it healthy! Check out some of these great ways to have fun and go green.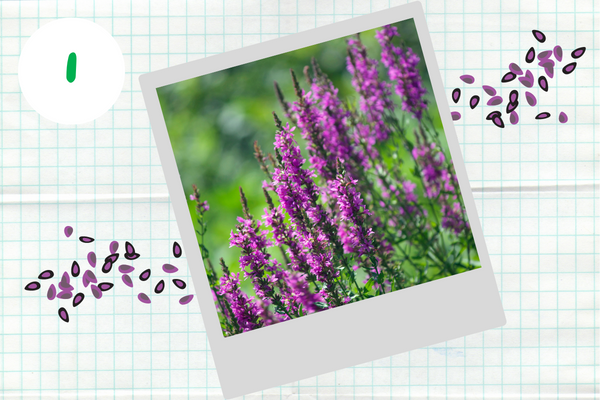 Make Seed Bombs at our special Earth Day CAGIS Virtual session!
At this CAGIS Virtual session, we will discuss the invasive species in our environment that can outcompete native plants and cause harm to the local environment. Then, you will make your own seed bombs using native seeds that, once in bloom, promote a happy ecosystem!
This event is free for CAGIS Virtual members and only $16 for non-members!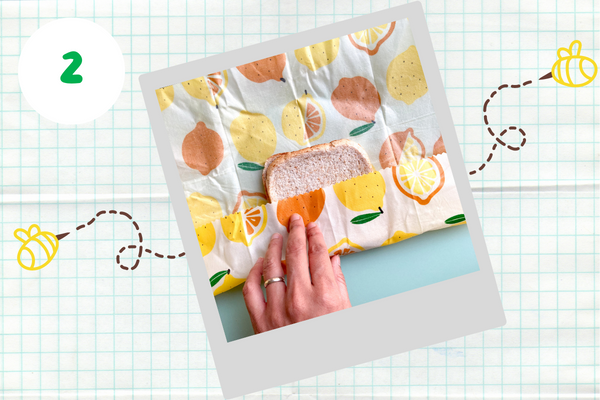 Make your own Beeswax Wrap
Pack a litterless lunch by making your own beeswax wrap! Our lunchboxes often contain single use plastics like cling wrap and snack bags. Try reducing your waste by making and using a reusable alternative.
Adult supervision is required for this activity.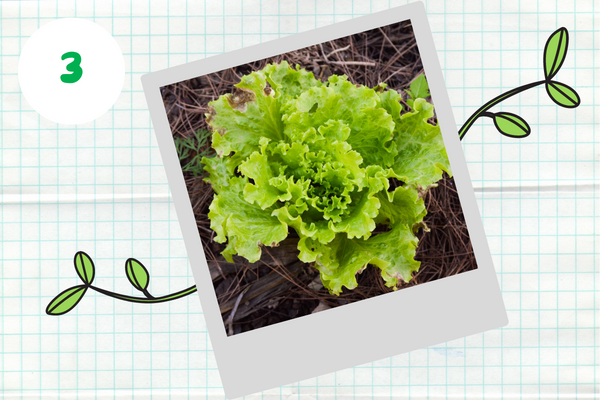 Grow your own Salad from Scraps
Growing your own food is a great way to reduce waste. You also get to eat the freshest food around! Start by trying to grow a variety of lettuces to make your own mixed salad.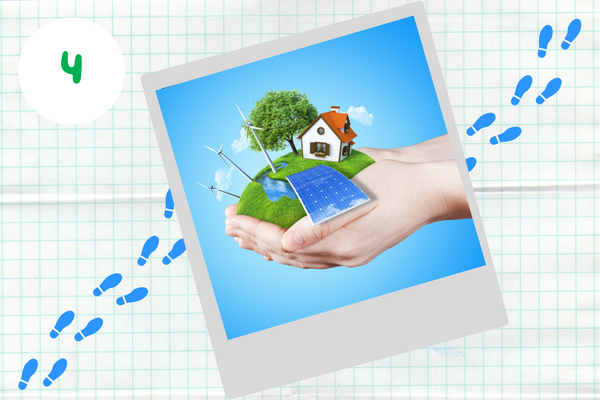 Measure your Ecological Footprint
Visit the Global Footprint Network website to calculate your ecological footprint. This handy tool will help you measure how many Earths it would take to sustain your lifestyle. After you take the quiz, visit their 'Solutions' section to get ideas about how to reduce your footprint!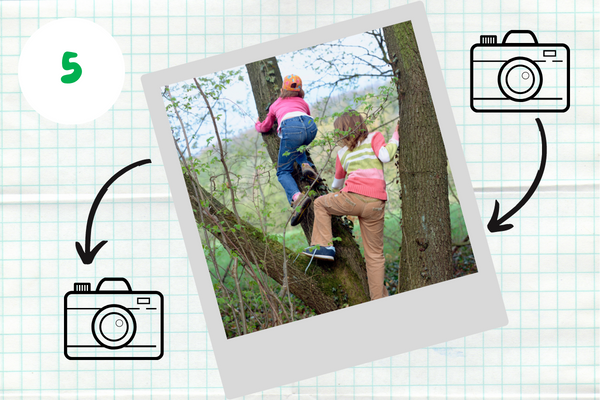 Share your Ideas and Tag Us! 
We want to see how you celebrate Earth Day! Send us a picture showing us your favorite environmental activity or post one on social media and tag us @GirlsInScience. We love to see the creative actions you are taking toward environmental sustainability.