February 11 is International Day of Women and Girls in Science,
Celebrate with us!
For International Day of Women and Girls in Science, we are celebrating the amazing women, nonbinary, and gender nonconforming trailblazers who are #BreakingBarriersInSTEM.
In Canada, women make up only 23% of science and technology workers and 7% of trades workers. Yet science, technology, trades, engineering, and mathematics (STEM) occupations are among the highest-paid and fastest-growing occupations in the country. Research has shown that breaking stereotypes, providing diverse role models, and access to mentorship programs can all help.
On February 11, let's highlight the amazing people who are breaking barriers, making STEM a more inclusive space for all. 
Join In! There are two ways to participate: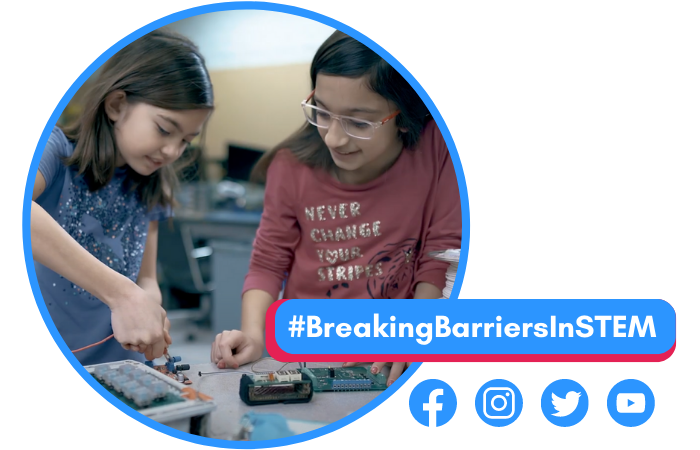 JOIN THE CAMPAIGN!
Show us how YOU are #BreakingBarriersinSTEM. Our Off Limits role models are breaking barriers and so are you! On February 11 at 9 am ET, show the world how YOU are #BreakingBarriersInSTEM.
1. Watch one of our Off Limits videos for inspiration 
2. Share a picture of YOURSELF in a STEM location showing how you are #BreakingBarriersInSTEM 
3. Tag us @GirlsInScience and use the hashtag #BreakingBarriersInSTEM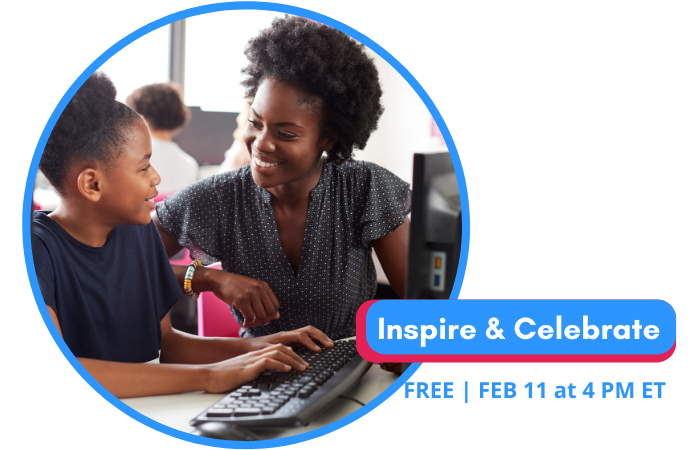 JOIN THE EVENT!

Let's celebrate the people who are breaking barriers in STEM! Join us on February 11 at 4 pm ET for an inspiring virtual panel with amazing women and girls! This FREE panel will have a Q&A format and will be open to children, teens, and adults. Learn more about our panellists below.
FREE | Registration required | Live French interpretation will be available
CAGIS is a proud member of Canadian Coalition for Women in Engineering, Science, Trades, and Technology (CCWESTT). This is the first event in CCWESTT's 30th anniversary series, celebrating 30 years of impact.
MEET MORE TRAILBLAZERS
Off Limits is our latest video series that takes you behind the scenes to exciting STEM locations to meet amazing role models. You can watch all our Off Limits videos on our YouTube channel.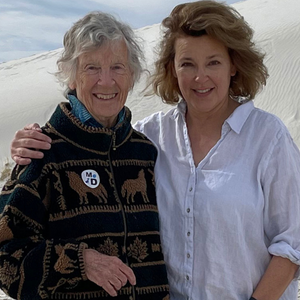 OPENING REMARKS: Mary Dagg
Mary Dagg is the CEO of the Anne Innis Dagg Foundation, overseeing all aspects of the management and growth of the organization Anne founded. Mary was the Senior Director of Finance at a large international business law firm before dedicating herself to her mother's work full-time. The Anne Innis Dagg (AID) Foundation supports the habitat and the people that live amongst the most magnificent creature on the planet, the giraffe.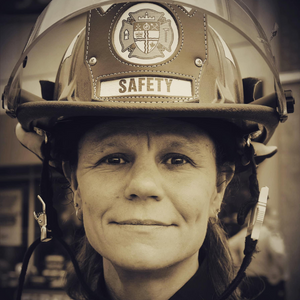 Cheryl Hunt
Cheryl Hunt is a Safety Officer with the Ottawa Fire Service (OFS), having completed almost 19 years as a firefighter. She was the fifth woman hired by OFS and is now one of only a few female officers in suppression. Cheryl sits on the board of directors of Fire Service Women Ontario (FSWO), an organization dedicated to educating and empowering women in the fire service and recently joined the board of directors for the Ottawa First Responders Foundation. As an adjunct instructor for the Ontario Fire College, Cheryl is an elite lead instructor in fire dynamics. She is a certified Water Rescue Technician, is pursuing certifications in Trench and Structural Collapse, and is a certified Mental Health First Aid Instructor.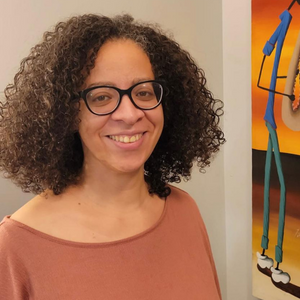 Magali Merkx-Jacques
Magali Merkx-Jacques earned her Masters of Science from McGill University, where she studied plant-insect interactions. She is now a Planning and Policy Analyst at the National Research Council of Canada (NRC). She currently supports the executive office for the Emerging Technologies Division which encompasses research activities that include astrophysics, metrology, nanotechnology and photonics. Born in Montreal and raised in Kinshasa, RDC, Magali has spent many years pursuing her passion in science and, over her career, has seen how science can make the world a better place. Most recently, Magali worked on the organization of the NRC's annual Symposium Celebrating Women in STEM.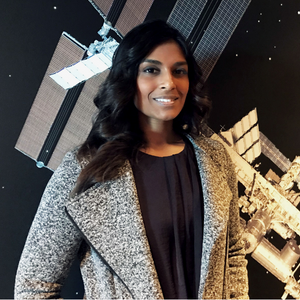 Kumudu Jinadasa
Kumudu is an engineer who's first role at the Canadian Space Agency (CSA) was as a robotics instructor where she instructed astronauts on how to operate Canadarm2 and Dextre. Later, Kumudu began to broaden her management skills by accepting a position in the project management office for the RADARSAT Constellation Mission. With this combination of skills, she received a promotion to Mission Manager for the Astronauts, Life Sciences and Space Medicine Division at the CSA. She now uses both operations and project management skills to coordinate the mission success of scientific and medical payloads operated by astronauts on the International Space Station. The technologies developed on these payloads will help the health and well-being of astronauts in future deep-space missions to the Moon and beyond.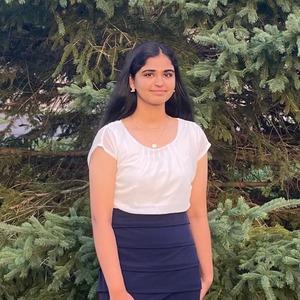 Shabad Kaur
Shabad Kaur is a grade 12 IB student, STEM Communicator, and CAGIS Teen Ambassador. She is involved in many STEM camps, events, and activities around her community, and hopes to pursue a career in STEM too. Shabad has a particular interest in Neuroscience. She would like to do research in the topics of neuropathology such as Alzheimer's and ALS. In 2022, Shabad participated in Halifax Central Library's International Day of the Girl events. She was featured on CBC Radio's Mainstreet for her work building gender equity for the next generation of STEM professionals.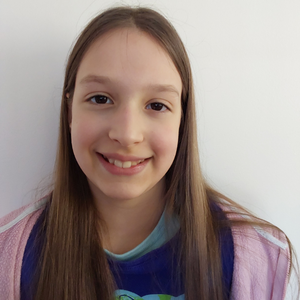 Naira is in Grade 5. She joined CAGIS in 2021. Her favourite part of STEM is learning about the human body. She loves to see how the different parts of the body work together. Her favourite memory from CAGIS was when she had a chance to learn how to suture a banana. She also enjoyed learning about skin care and how the digestion system works. In her spare time, Naira loves to read. Her favourite series is Harry Potter.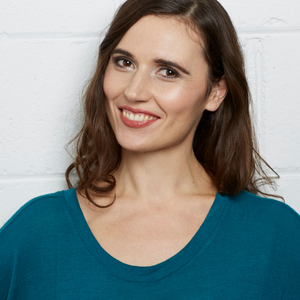 MODERATOR: Larissa Vingilis-Jaremko 
Translation and interpretation provided by CCWESTT.